company overview
---
Courtice|Grason, established in 2005, was formed to provide comprehensive environmental consulting and safety support services to a range of clients in the public and private sectors. Emphasizing multiple disciplines such as demolition design, site characterization, and regulatory compliance, Courtice|Grason has participated in a spectrum of projects ranging from campus-wide closures to CERCLA assessments within confidential settings.
Among the values we believe in and instill in the firm's vision are the prerequisites of listening, understanding, and communicating. By doing so, we remain tuned in to the needs of our clients. We believe these are the minimum requirements for complete client satisfaction and completing projects entrusted to manage.

The Newest Technology

We Save Time and Money

Always Quality Work

We Have The Experience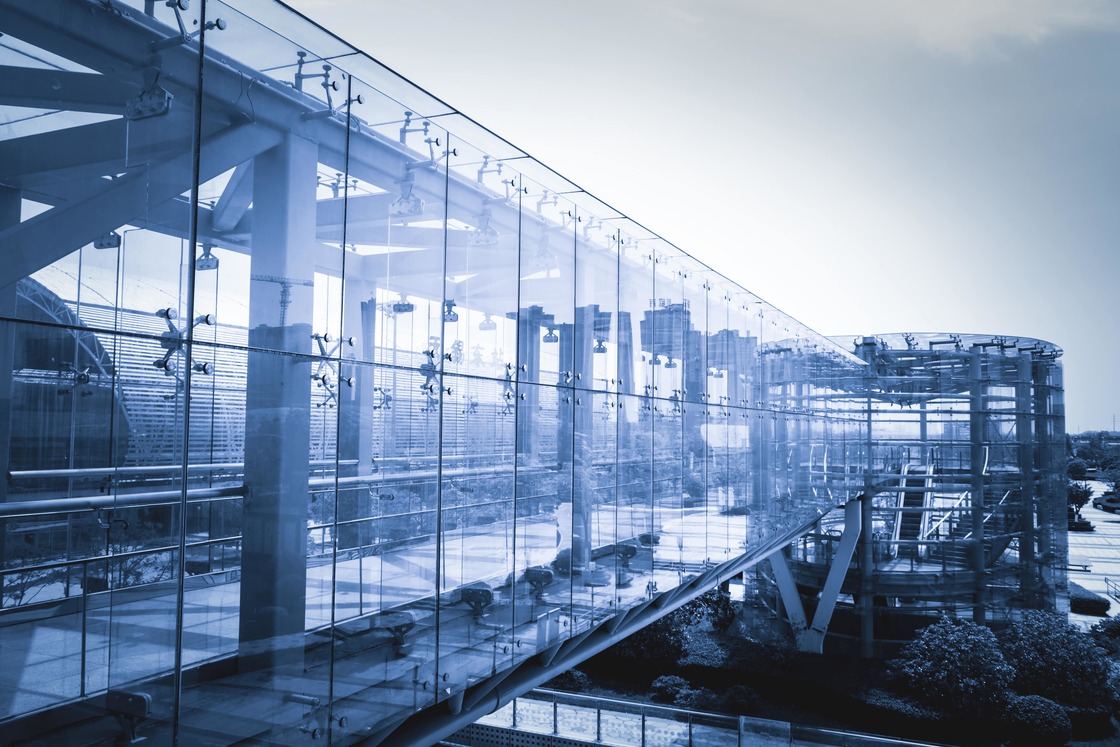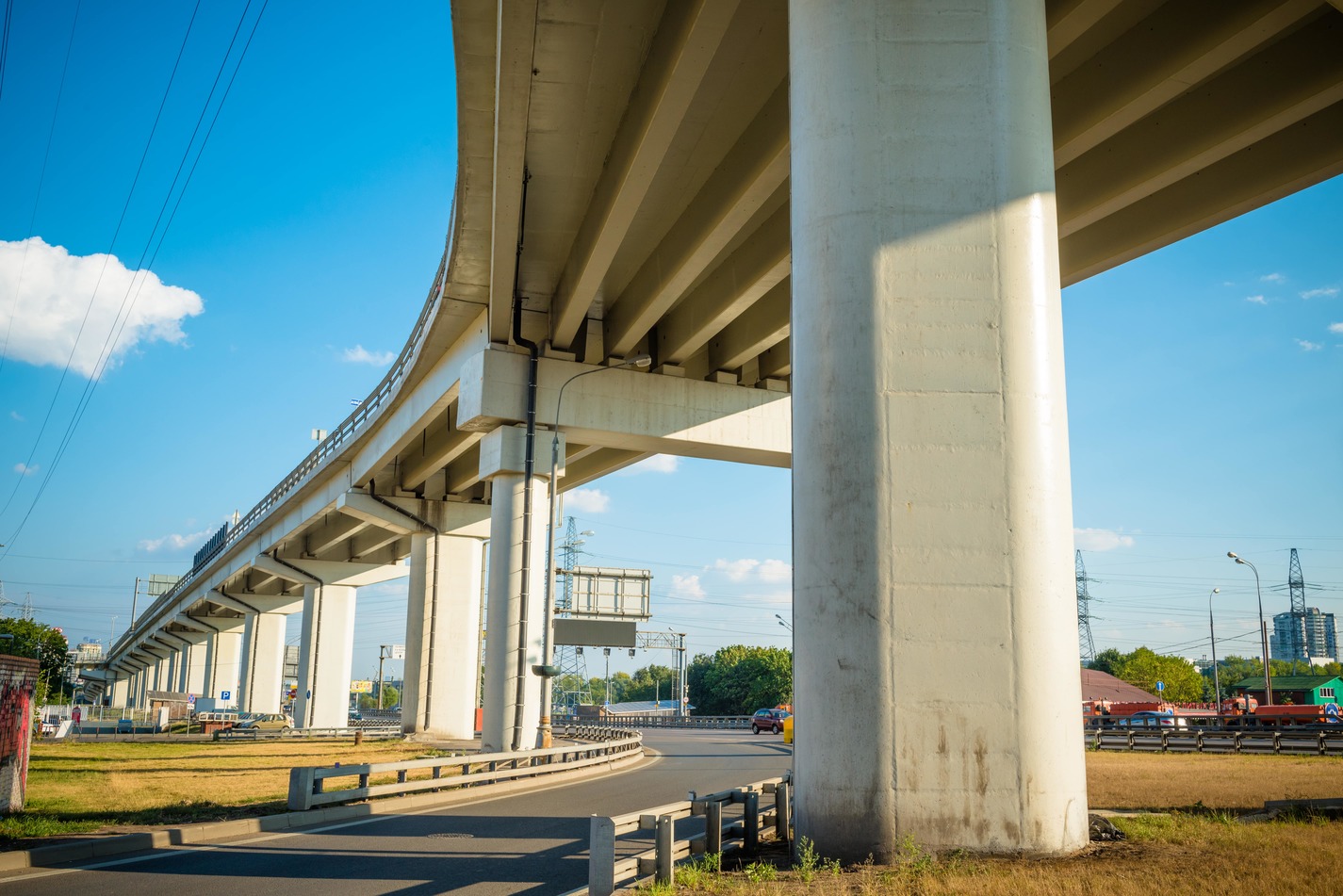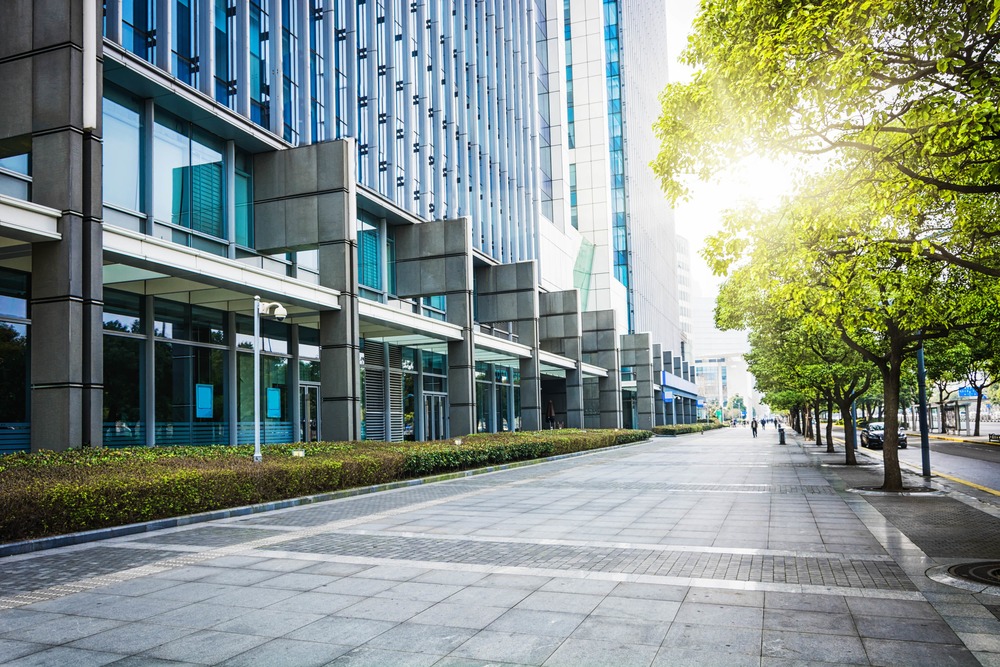 our mission
---
Courtice|Grason understands the technical and professional needs of our clients. We will continue to follow sound, recognized, and fiscally responsible engineering principles. In so doing, we will not put at risk the life, health, and safety of those who depend on our decisions and professional judgments. "Courtice|Grason is committed to providing a safe work environment for our employees and customers, and we welcome projects with challenging operational constraints because we have a proven track record of completing these projects on time and without incident.
Be the preferred supplier with the highest quality services.
Develop effective solutions to difficult client challenges.
Develop and maintain distinctive competencies.
Be the company where environmental professionals want to work.
you should know
---
Courtice|Grason carries contractor's pollution, comprehensive commercial general, and professional liability.
Contact us
for a certificate of the insurance request form. Insurance is a significant selection criteria when selecting an Environmental Solutions Company since many consultants do not carry pollution insurance. Courtice|Grason believes we are covering ourselves and customers too.
We have assisted in land redevelopment for the real estate industry in the commercial sector. We have also managed hazardous waste remediation, closure of leaking underground storage tanks and coordinated the collection and salvaging of universal wastes from building renovation projects.
Courtice|Grason will provide the industry-leading expertise you need as well as the personalized service you deserve for the management of all of your projects, small and large alike.
We Are Always Dedicated And Devoted To Our Clients.
We provide the industry-leading expertise and personalized service you deserve to manage all of your projects.
Meet our Executive Team
Our leaders are enterprise thinkers with an impressive range of achievements, professional expertise, and diverse backgrounds. They Help clients achieve favorable outcomes – delivered in a responsive, expertly executed, and consistent manner – which is at the core of who we are as an organization.