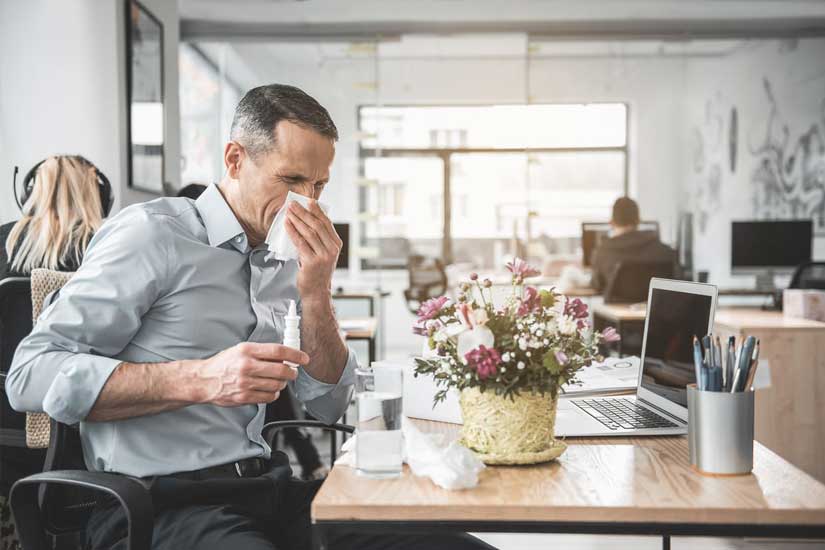 Indoor Air Quality
Improving Indoor Air Quality
Traditionally considered risk-free, environments such as commercial and residential buildings, offices, and terminals, are now being acknowledged as potential settings for contamination. In addition, when concentrated indoors, physical, chemical, and microbiological pollution have been linked to certain diseases. As a result, environmental and health requirements are becoming more stringent to ensure comfort, health, and sanitation.
Our experts will help you access accurate and up-to-date information to manage indoor air quality issues. This will protect you and your employees and confirm compliance with relevant regulations.
Core services include:
Assessment of facilities and air handling systems
Studies on microbiological, chemical, and physical conditions
Diagnosis of "Sick Building Syndrome"
Installation of continuous monitoring systems (use of chemical sensors) assisted by solid data management solution
"Indoor Environmental Quality Certification" and maintenance plans

Additional services feature:
Laboratory analysis in our accredited labs
Legionella and drinking water assessments
Asbestos investigations
Inspection and management of environmental and hygienic risk areas in hospitals

With a national network of environmental, health and safety specialists, backed by a network of accredited laboratories, we have the local resources in place to help your business profit from the benefits of pro-actively managing air quality. These include reduced absenteeism, increased productivity, reduced energy costs, and legislative compliance. To find out more about our indoor air quality monitoring, contact Courtice|Grason today.
Environmental Hazards

Mold and Asbestos

Radon and Lead
Odor Elimination

Moisture Intrusion

Radiation
Biological Hazards

Exterior Insulation

VOCs, CO & CO2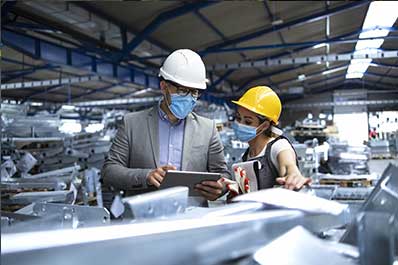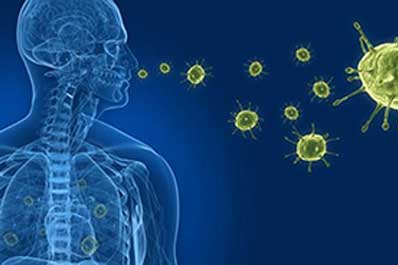 Indoor air quality is a concern for many homeowners and businesses. Odors and mold can affect our well-being. With indoor air quality testing from, you can be confident the air you're breathing is clean and free from impurities
As the EPA defines it, ambient air is the "portion of the atmosphere, external to buildings, to which the general public has access." Courtice|Grason offers traditional air quality monitoring services to comply with specific facility requirements or determine compliance with NAAQS standards.
Fenceline monitoring means sampling or monitoring for specific pollutants along the perimeter of your facility. By implementing fenceline monitoring practices, you can comply with fenceline regulations while catching acute issues before they become chronic.
It's important to ensure our surrounding communities aren't being affected by emissions of harmful pollutants. By gathering data and monitoring air quality in your community, you can reassure your neighbors that you're committed to keeping them safe.