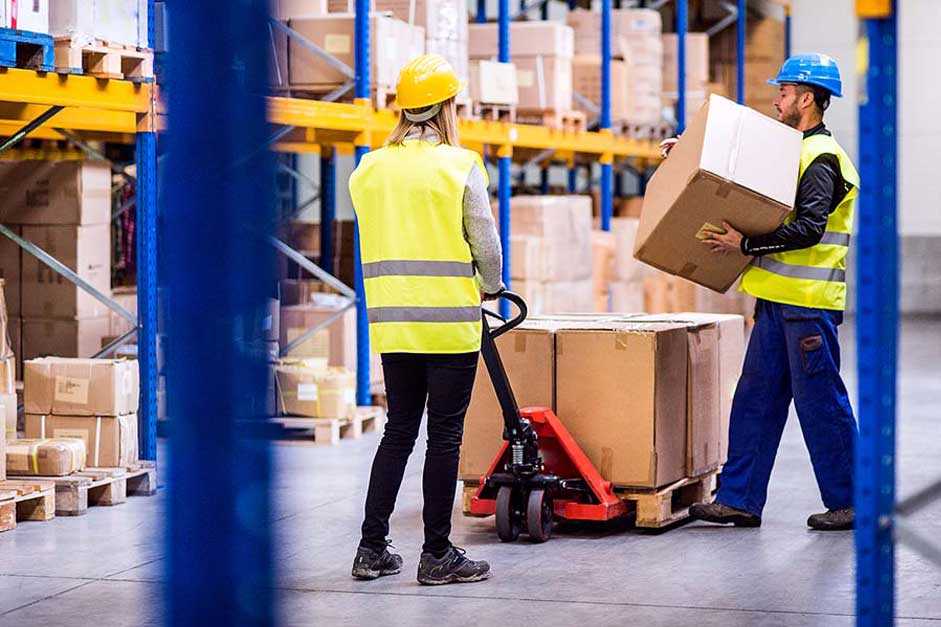 Risk Assessment
Risk Assessment Solutions
A risk assessment is a systematic process that involves identifying, analyzing and controlling hazards and risks. It is performed by a competent person to determine which measures are, or should be, in place to eliminate or control the risk in the workplace in any potential situation.
Risk assessment is one of the major components of a risk analysis. Risk analysis is a process with multiple steps that intends to identify and analyze all of the potential risks and issues that are detrimental to the business. This is an ongoing process that gets updated when necessary. These concepts are interconnected and can be used individually.
Risk communication is the process of exchanging information and opinion on risk to concerned parties. Risk management is the proactive control and evaluation of threats and risks to prevent accidents, uncertainties and errors. Together with risk assessment, these are all vital elements that help make informed decisions such as mitigating risks.
Identifying hazards by using the risk assessment process is a key element when ensuring the health and safety of your employees and customers. OSHA requires businesses to conduct risk assessments. According to regulations set by OSHA, assessing hazards or potential risk will determine the personal protective gears and equipment a worker may need for their job. There are guidelines available for different industries since present types of possible risks may vary, an example of this is agribusinesses. Unique risks for this industry include manure storage, tractor operation, animal handling, behavior, and health.
The Environmental Protection Agency (EPA) of the US specializes in assessing hazards related to humans and its environmental receptors such as animals, chemicals, and other ecological factors. While in the UK, conducting risk assessments are a legal requirement as stated in the Health and Safety at Work Act. The specific regulation under this law can be retrieved from the Management of Health and Safety at Work Regulations Section.
Beyond complying with legislative requirements, the purpose of risk assessments are to eliminate operational risks and improve the overall safety of the workplace. It is employers responsibility to perform risk assessments when:
new processes or steps are introduced in the workflow;
changes are made to the existing processes,
equipment, and tools; or new hazards arise.
Develop a written risk assessment safety program
Health and Safety Risk Assessment
Workplace Risk Assessment
Fall Risk Assessment
Construction Risk Assessment
Fatality Risk

Risk Plans

Risk Controller
Risk Worker Training

Emergency Procedures

Major Injuries Risk
Minor Injuries

Eliminating Risks

Controlling Risks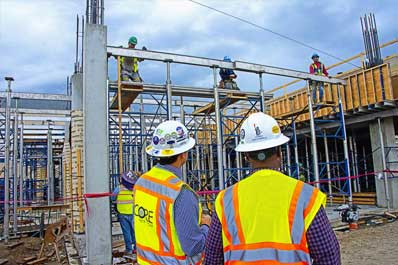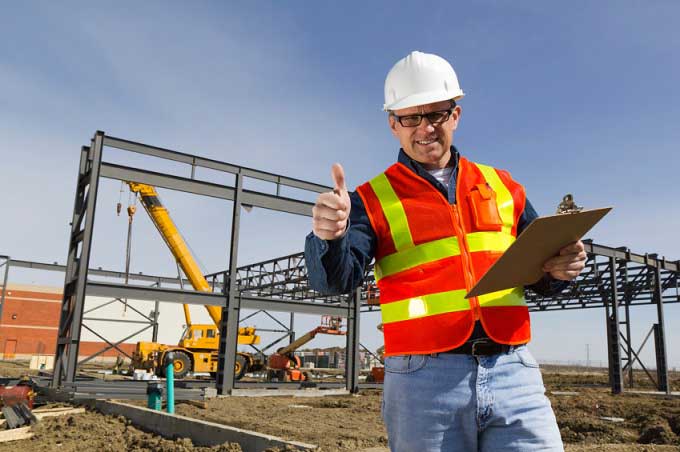 This refers to risk assessments performed for large scale complex hazard sites such as the nuclear, and oil and gas industry. This type of assessment requires the use of an advanced risk assessment technique called a Quantitative Risk Assessment (QRA).
This refers to assessments that are required under specific legislation or regulations, such as the handling of hazardous substances (according to COSHH regulations, 1998) and manual handling (according to Manual Handling Operations Regulations, 1992).
This type of assessment manages general workplace risks and is required under the management of legal health and safety administrations such as OSHA and HSE.
Risk assessments should be carried out by competent persons who are experienced in assessing hazard injury severity, likelihood, and control measures. To start off, good planning will be essential in order to implement a risk assessment effectively. Consider the following 4 elements as stated by the Occupational Safety and Health Administration (OSHA):
1.
What is your scope?
Determining the scope when planning your risk assessment can help you figure out what resources you would need. Be specific about what you're assessing. Are you assessing a product? An organizational process? Or a workplace area?
2. What resources do you need?
Determine the kind of training, tools, and equipment your team needs to effectively carry out the risk assessment. You should also determine the risk analysis measures you are going to use and know why they are the best choice for your purpose.
3. Who is involved?
Note the personnel involved in your risk assessment planning and implementation. They could be managers, supervisors, workers, or suppliers. This helps you identify additional resources that can help you improve the effectiveness of your risk assessment.
4. What laws, regulations, and internal policies do you need to comply with?
Non-compliance could lead to hefty fines and other offenses that can spell trouble for your operation. Determine the laws, regulations, codes, standards, and internal policies you need to consider when conducting your risk assessment.
Risk assessments are essential to identify hazards and risks that may potentially cause harm to workers. There are a variety of risk assessments used across different industries tailoring specific needs and control measures. Here are common risk assessment examples:
1. Health and Safety Risk Assessment – a type of risk assessment used by safety managers to determine health and safety risks associated with the job, work environment, and current processes. Hazards can be identified as biological, chemical, energy, environmental, and the like.
2. Workplace Risk Assessment – performed by office managers and school administrators, this tool helps ensure that a workplace is free from health and safety threats. This assessment also helps boost employee morale and productivity.
3. Fall Risk Assessment – performed by nursing staff of aged care units or centers to evaluate the possibility of falling. This checklist will ensure that the facilities, equipment, and other factors are safe for elderly patients.
4. Construction Risk Assessment – a vital assessment used in the construction site to help safety teams implement corrective measures and stakeholders comply with safety regulations.